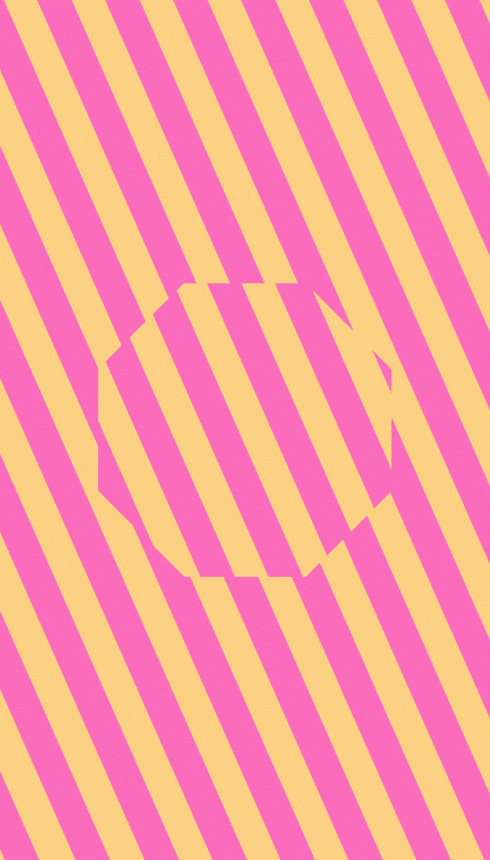 I'm Lucy, an industrial designer who is interested in designing for the circular economy, rethinking our relationship with stuff and creating solutions that bring joy to users.
My design process is research led and driven by a desire to learn. I have experience in print and packaging design, fast moving consumer goods (FMCG), consumer products, garments, food and product service systems.
Outside of design, I like plants, cycling around Cambridge and finding interesting stuff in museums.
PA Consulting - Industrial Designer
2020 - 2023

PA Consulting - Industrial Design Intern
2019

Vivona Brands - Design Intern
2018-2019
Loughborough University - Industrial Design and Technology BA (Hons)




2016 - 2020